It does no one any good to consistently expect the worst from people. Putting aside your own preconceived ideas and opening your eyes to learn to see the best in others can change your entire perspective and affect your attitudes.This story serves as a perfect example of that.
One day, in a very busy coffee shop, a young boy who couldn't be any older than ten came in and sat at a table. The waitress assigned to his table was annoyed when she saw him, because she knew that he wouldn't be ordering a lot, and there was a long line of people who would be paying more than him waiting for a table behind him.
Knowing she had to serve him anyway, the waitress walked over to the child, notepad in hand. The young boy looked up at her innocently and asked her how much an ice cream sundae was. She replied, "It's 50 cents."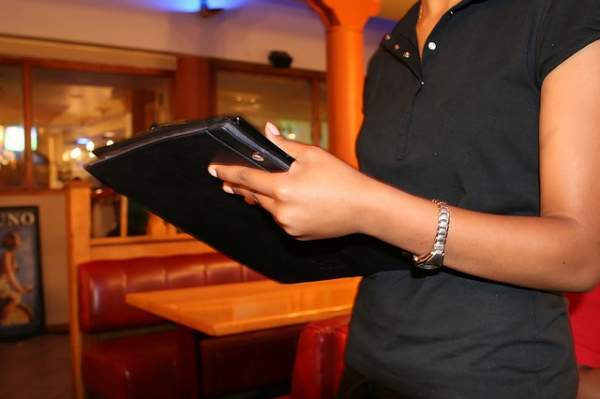 The boy was quiet for a moment, screwing up his face. He seemed to be thinking hard. Growing impatient, the waitress began to feel even more irritated.
Finally, the boy spoke again, and asked her how much a regular ice cream was. The waitress, now more incensed because the boy couldn't even afford a 50 cent sundae, replied, "It's 35 cents." The boy said he would have that.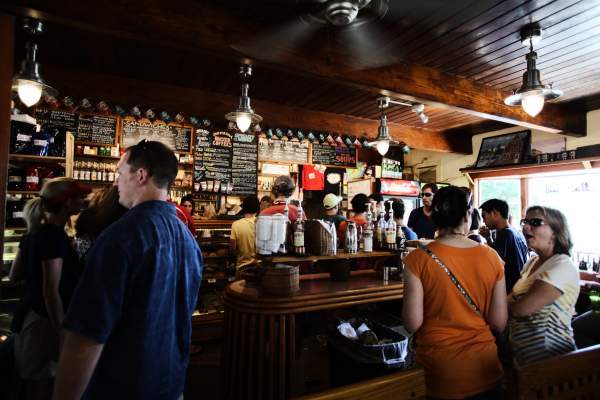 Now thoroughly disgruntled, the waitress got his ice cream and handed it to him with his bill and walked off. The boy smiled and thanked her, ate his food, dropped some coins under the bill sheet to pay for his food, and left.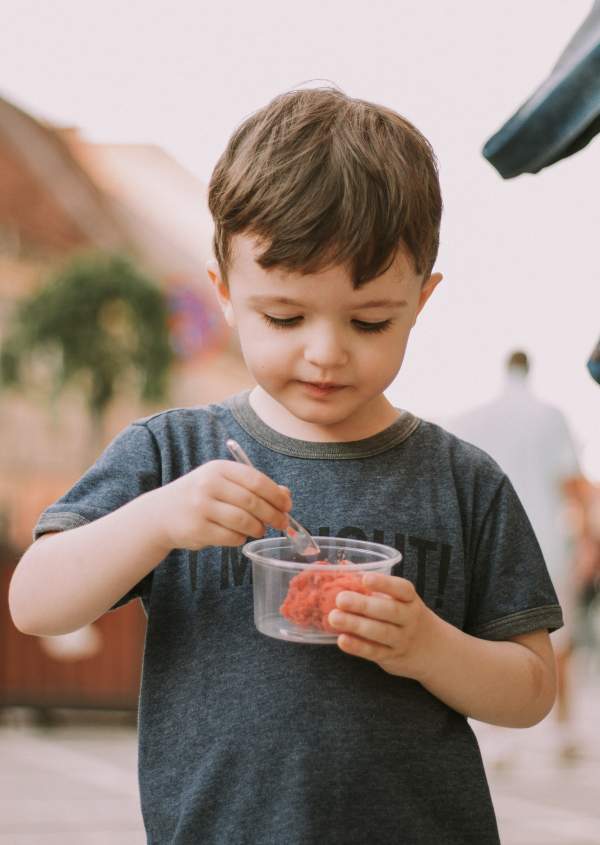 "Finally!" thought the waitress, going to collect the payment and clear the table so the next customers could sit. But as she counted the boy's payment, she realized that he had paid 50 cents – 35 cents for the ice cream, and 15 cents for a tip. He had given up on having the sundae he wanted just so he could afford to pay a tip to the waitress who had been barely polite to him!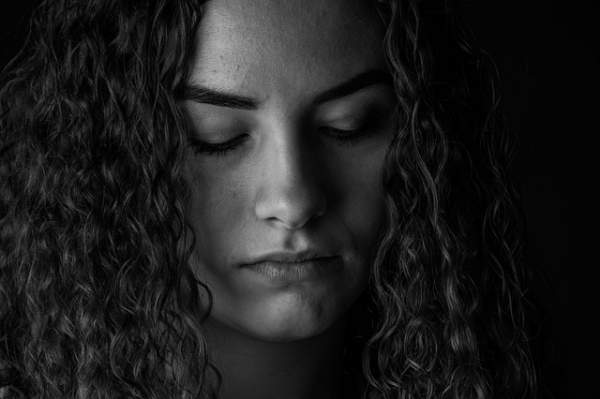 Needless to say, the waitress was appalled by her behavior and immediately felt guilty for her treatment of the innocent young boy. The moral of the story?Put aside preconceived ideas and don't expect the worst from others!